The Books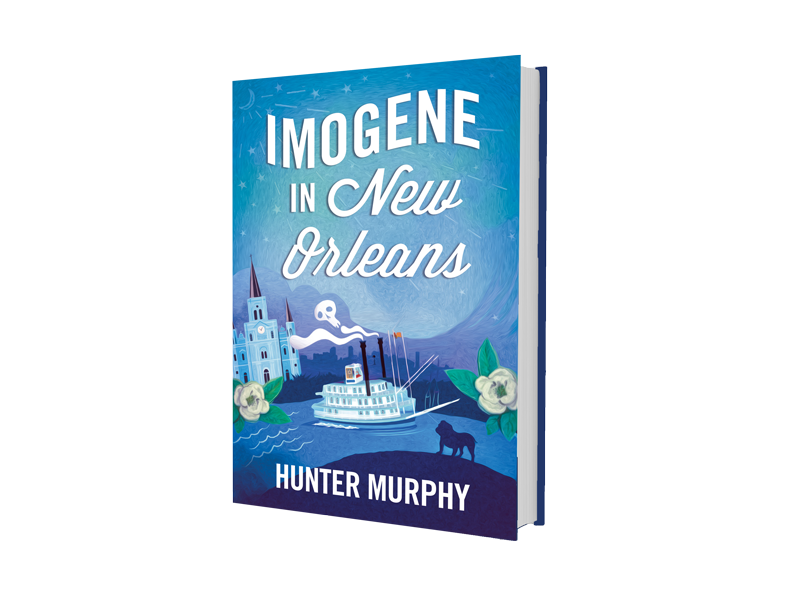 At the ripe age of 73, Imogene Deal McGregor has a penchant for following her own instincts, as well as more grit and spunk than her hypochondriac son, Billy McGregor, and Billy's impulsive partner, Jackson, can handle. The boys take Imogene to New Orleans with their devilishly handsome English bulldog Goose, hoping to visit friends and attend a second line parade, but moments after arriving in the French Quarter, they find their friend Glenway Gilbert murdered in his art gallery.
Immediately, Imogene and the boys run into a temperamental and ethically-challenged lieutenant who appears hell-bent on neglecting the crime, compelling them to seek answers themselves. As they delve into Glenway Gilbert's murder, Imogene and the boys realize the deceased artist was surrounded by suspicious friends and lovers. With Goose the bulldog by their side, Jackson and Billy seek answers among old friends and new enemies, while Imogene follows her own ideas on the case. But the sooner they solve the murder, the sooner they can get back to catching beads and eating pralines.
To purchase the eBook, please visit Amazon.  
The paperback is available at Amazon, Barnes and Noble, and many other retailers.
Click here to purchase a signed copy of Imogene in New Orleans (price includes shipping and sales tax).
Please feel free to email if you have any questions!
The second book in the series: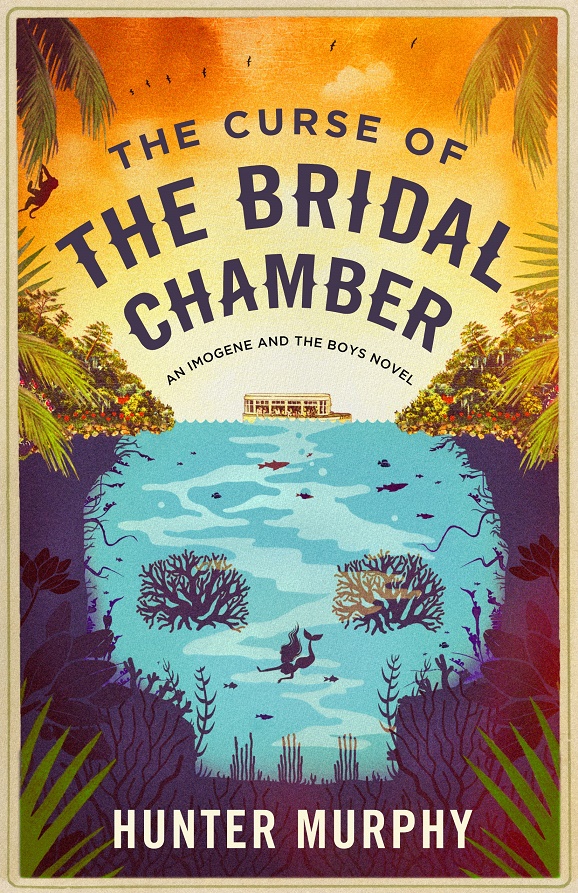 The indomitable senior sleuth Imogene and her outrageously endearing Alabama family find themselves in hot water while on a family vacation at a mermaid convention in sunny Florida. When Imogene and her brood, including Goose the bulldog, encounter a dead body floating in the freshwater springs beneath their glass-bottom boat, the local police immediately arrest one of the Alabama visitors for the crime.

Now the aging amateur crime solver must exonerate her own family, but unearthing a killer among the park's past and present mermaids and employees promises to be no easy task, since so many of them are thrilled that the victim is sleeping with the fishes. And a decades-old curse that has deposited more than one dead body in the Bridal Chamber spring now seems focused on Imogene and her kin, who are wading into dangerous waters indeed. Witty and colorful, The Curse of the Bridal Chamber will keep you enthralled until the final surprising revelation.
The book is available as an audiobook, ebook, and print copy. If you would like a signed copy, please email me at hmurphywriter(AT) gmail





by